Bionesh Anti Wrinkle Serum
Two of the most important reasons why wrinkles occur are internal, which is genetics, and external, which is harmful sun rays, air pollution, stress, and irregular and unhealthy life.
Bionesh Anti-Wrinkle Serum is a new-generation serum that fights the most known signs of aging such as wrinkles, fine lines, and dark spots. The serum targets the signs of aging with hyaluronic acid, retinol, niacinamide, peptides, and antioxidants it contains.
Bionesh Anti-Wrinkle Serum helps the skin look younger, smoother, livelier, and plumper with the ingredients;
Hyaluronic Acid: Hyaluronic acid, which manages to keep water molecules 1000 times its own weight on the skin surface, helps to reduce the visibility of fine lines and wrinkles by keeping moisture in the skin and creates a plumping effect on the skin.
Peptides: They are amino acid chains that support various building blocks of our skin such as collagen and elastin and contribute to the natural structure of the skin. Peptides in our body are produced less the body, especially with aging, and as a result, it causes different skin problems such as loss of elasticity, dehydration, decrease in subcutaneous fat, uneven skin tone, and formation of wrinkles. Peptides help regenerate cells, helping the skin to look more vibrant, fuller, brighter, and younger.
Retinol: One of the forms of vitamin A, retinol plays a role in cell regeneration and cell repair. Repairs sun-damaged skin. Retinol also helps to moisturize the skin and prevent the formation of acne and blackheads.
Antioxidants: These are molecules that help prevent cell damage by scavenging the damaging molecules called free radicals in our cells. Antioxidants increase skin cell production. Thus, helping to remove wrinkles by providing smoother, fuller skin cells.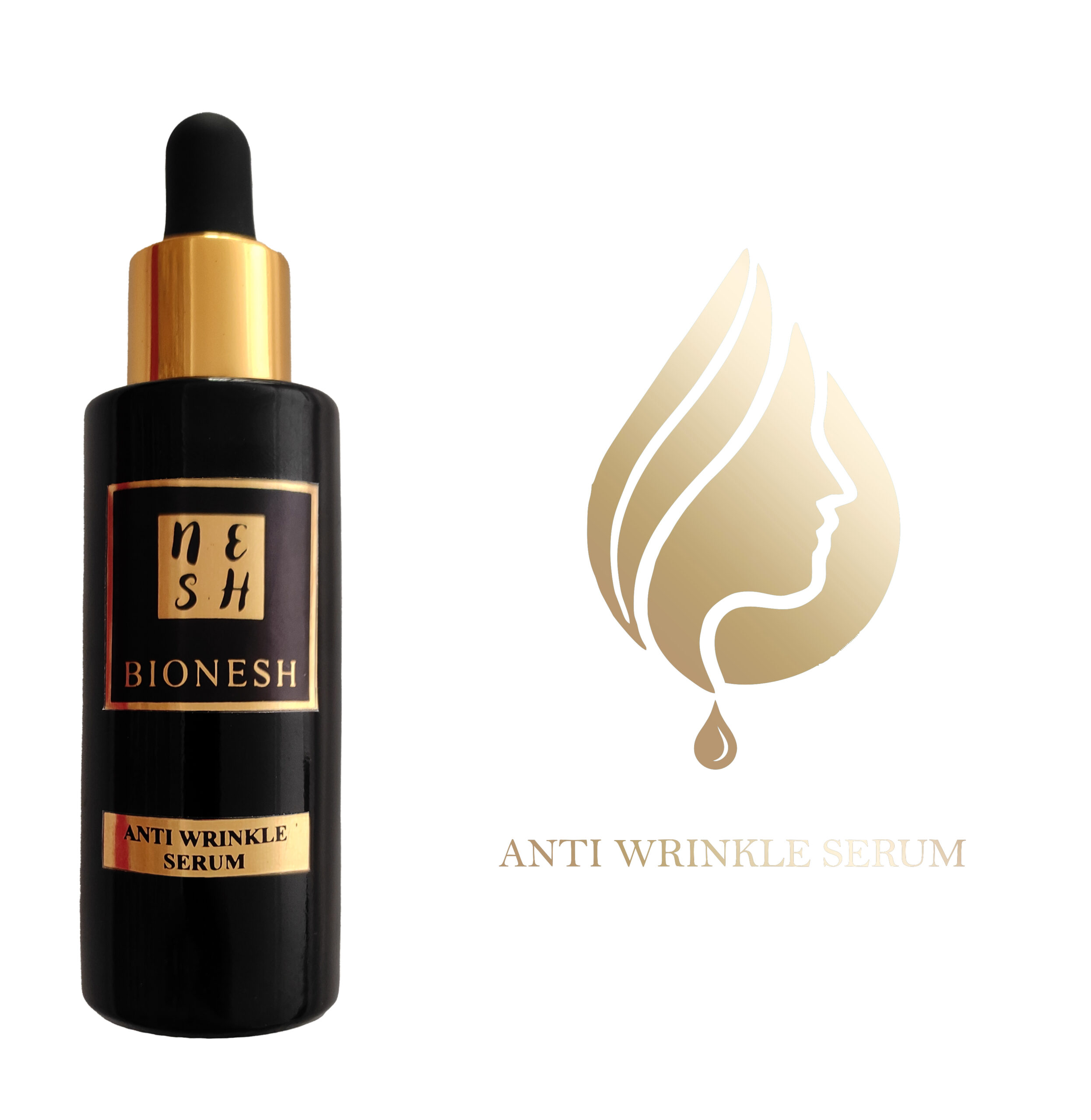 USAGE RECOMMENDATION
Sufficiently applied twice on the clean skin daily in the morning and evening.
The product is transferred to the dropper tank by holding the serum cap at the top, then released to be dripped on the skin.
Let your skin absorb by massaging for 2 minutes after the application.
It can be applied on the face, neck, and cleavage area.
You are going to realize its effect on your skin after 28-day-regular-usage, and this miraculous serum is going to be a part of your irreplaceable skin care routine products
It is suitable for all skin types. It has passed the dermatological tests. It does not contain alcohol, perfume, paraben, and silicone. Thanks to its innovative container, it provides hygienic usage without touching. Its special dropper makes you use a sufficient amount at one time.