We are offering our natural products to you – our invaluable customers.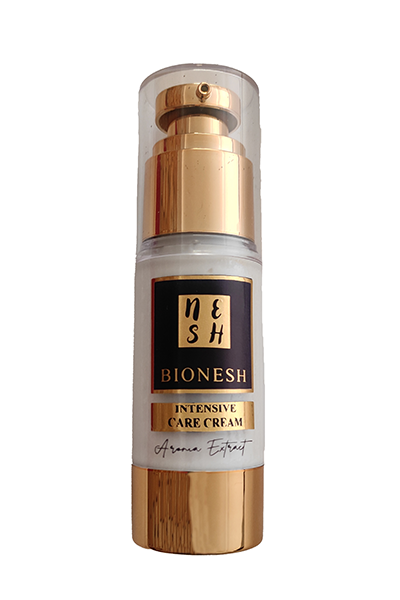 As Bionesh brand, we have offered our Intensive Care Cream with Aronia Extract, which we produce to your liking by producing Aronia in our fields in Turkey, and as a result of R&D research for 2 years. "Intensive Care Cream with Aronia Extract", which is the first and only in the world, helps to get rid of toxic matters in the body, regenerate the cells, repair all kinds of damage on the skin, reduce wrinkles, and help to remove dark spots.
Firming
Anti-Wrinkle Serum
It helps your skin to look smoother and firmer by supporting the elasticity of the skin.
Personal
COSMETIC
Discover the secret of natural and pure beauty.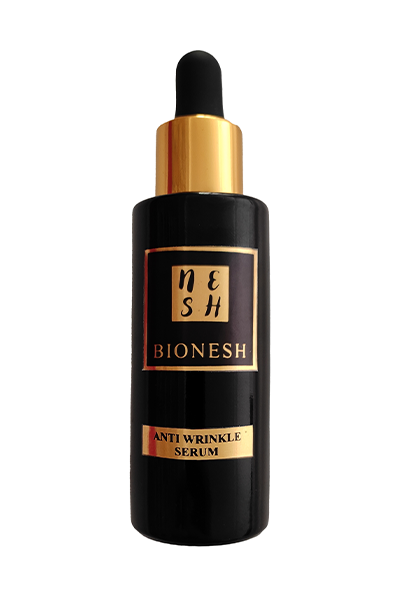 Bionesh Anti-Wrinkle Serum is a new-generation serum that fights the most known signs of aging such as wrinkles, fine lines, and dark spots. The serum targets the signs of aging with hyaluronic acid, retinol, niacinamide, peptides, and antioxidants it contains.
ANTI-AGING EYE CONTOUR SERUM
While moisturizing the eye area, it helps reduce the appearance of fine lines, dark circles, and under-eye bags. With the Apple Stem Cell Culture it contains, while playing a role in nourishing and rejuvenating aged cells, making the skin look brighter, younger, and smoother, it also helps to illuminate, tighten, and recover around the eyes. With its improved stem cell technology, it shows a strong anti-aging feature.