To improve and sustain the healthy look of the skin with our vegan products that are prepared with technological, innovative, and natural plant-based ingredients.
To offer you quality and healthy products by producing natural skin, hair, and body care products with our exquisite technology by benefitting from miraculous endemic plants in the nature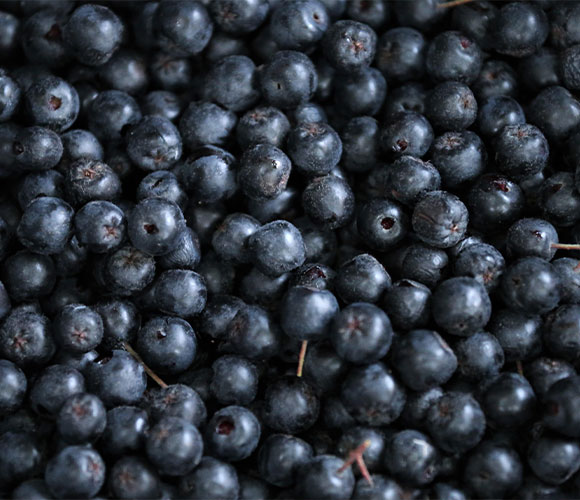 Our products are not tested on animals. All of our products have passed the dermatological tests.
We are a brand that produces nature-friendly options, that tries to prove that it is possible to live your daily life with a lot less waste and produce products that serve this purpose.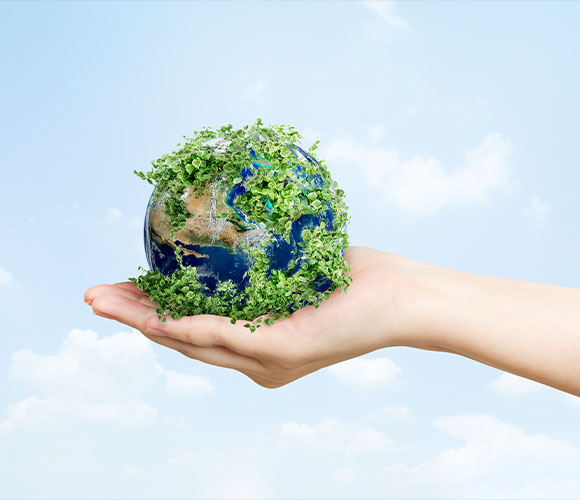 We are producing new-generation cosmetic formulas with exquisite technology. Thanks to the importance we attach to innovation, we are continuing our R&D studies to reach better and beyond.
WHERE CAN YOU REACH OUR PRODUCTS?
In addition, our products reach consumers in many countries such as Azerbaijan, Russia, the United Arab Emirates, and Qatar.